Restaurants & Commercial Projects
Home New/ Paintings for Sale Residential Book Illustration
Faux Casinos Children's Rooms Graphics Resume
Wildwood, NJ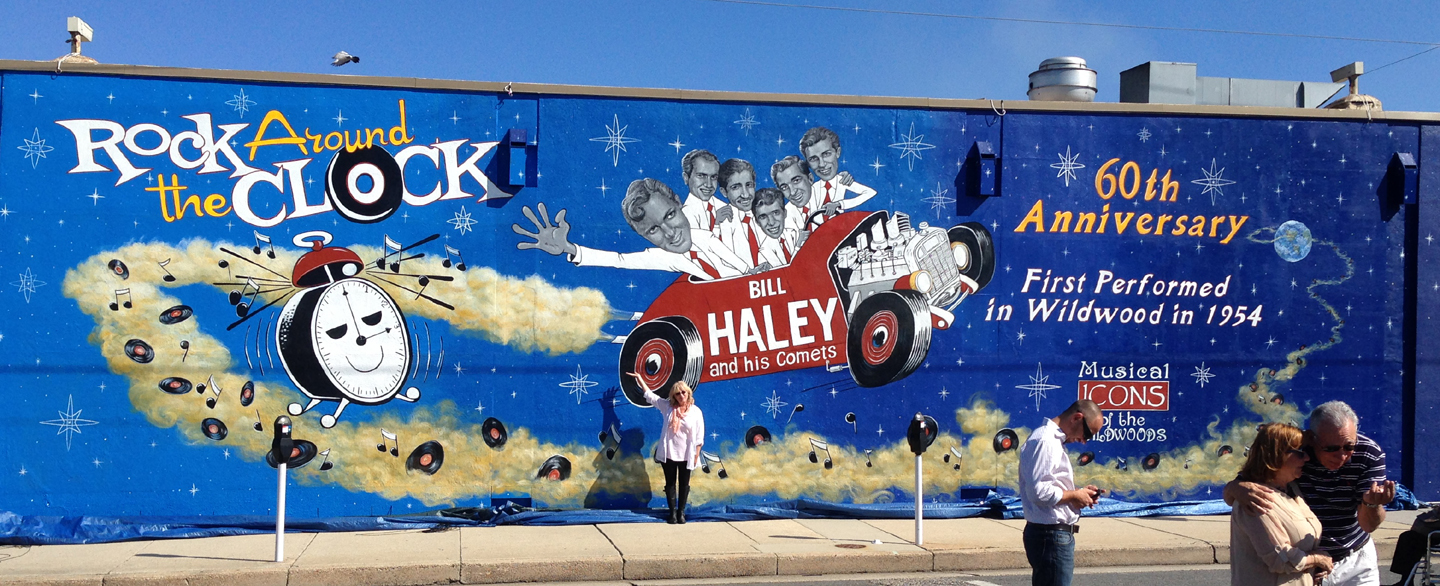 Painted off site, on non woven poly mesh, then installed onsite
Casa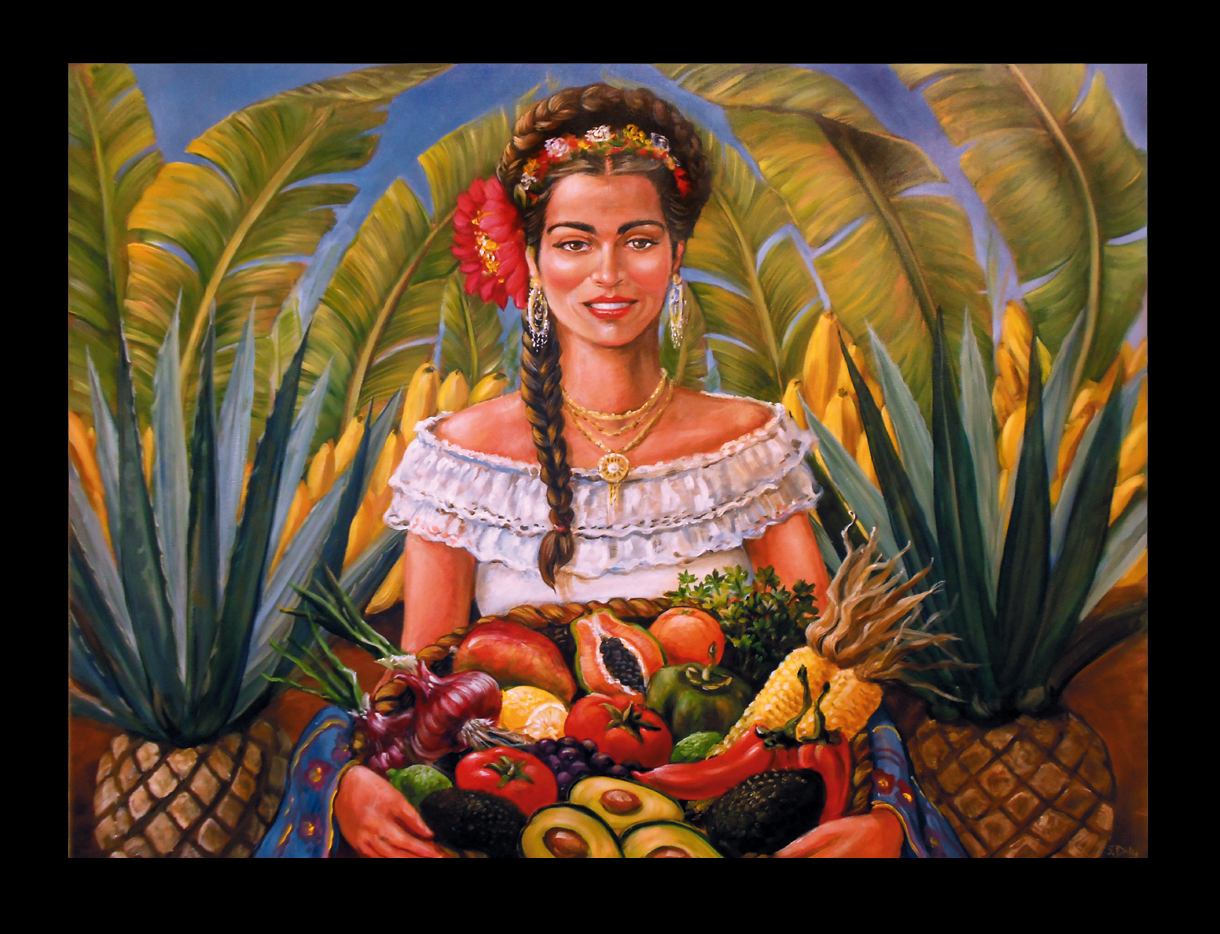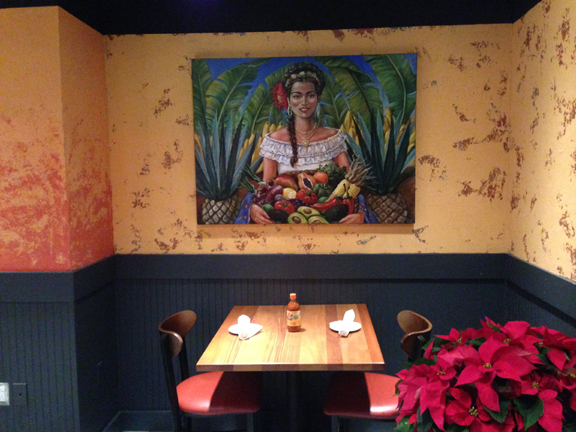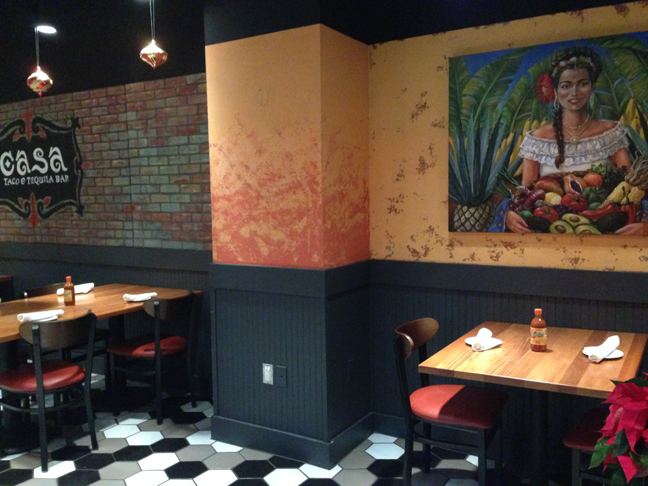 Stretched 36" x 50" stretched canvas original painting for New Mexican Themed Restaurant
Hand painted faux brick panels and rough unpolished venetian plaster walls with copper breakouts
N.J.C.R.I.
City of Newark N.J., C.W.O.W., The Barat Youth Initiative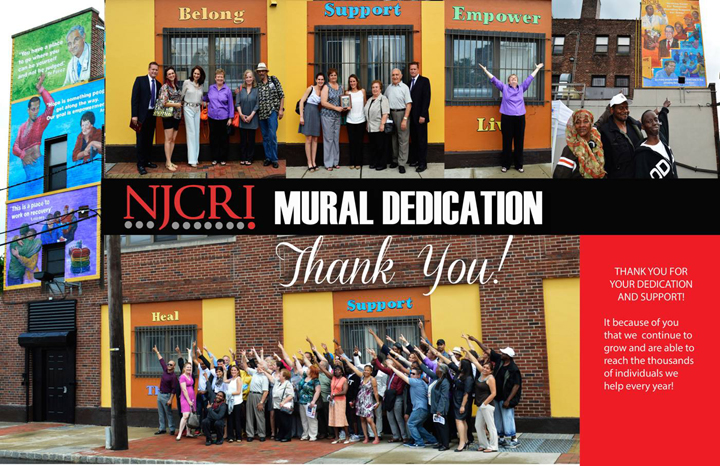 Painted Off site, in my studio then installed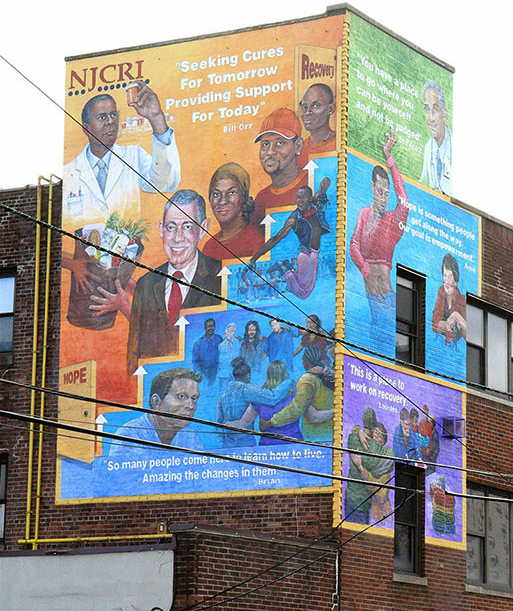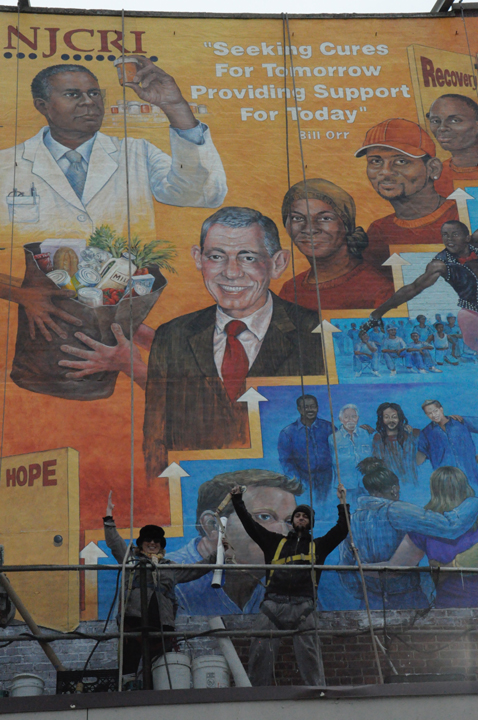 Me and my faithful "WALLDAWG" Installer Cali who suffered through tantrums, 45 degree winds, electrocuting scaffolds,
and who continued to keep the conversation very interesting and me laughing. A big XO to you my friend!
Newark Peace Summit 2011
To welcome His Holiness the Dalai Lama
We CREATED a Peace Movement through the making of art.
By far the best most self satisfying project I ever worked on!!!
35' x 50'
This Project was commissioned through The Barat Youth Initiative.
Designed by Artist Dan Fenelon Directed /Produced by Susan Daly
Painted by 400 High School Students on 140 - 2.5'x5' panels then installed onsite.
More about the Barat Youth Initiative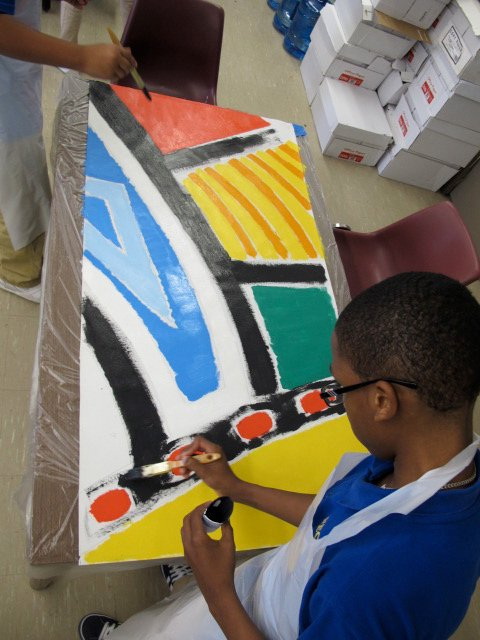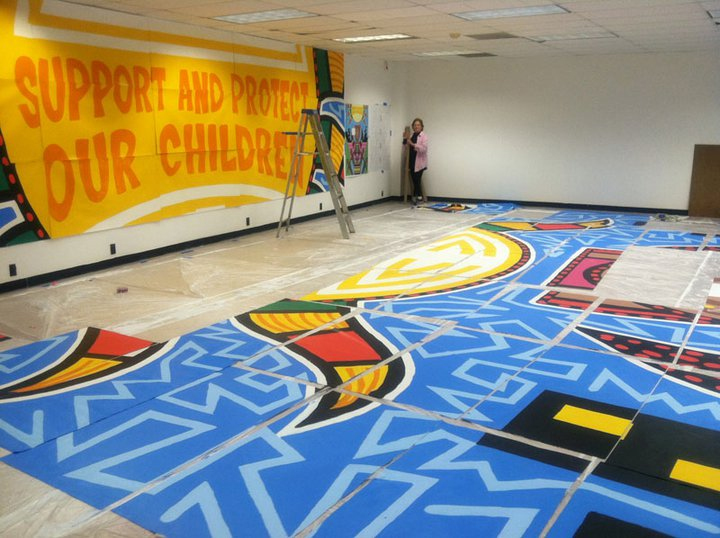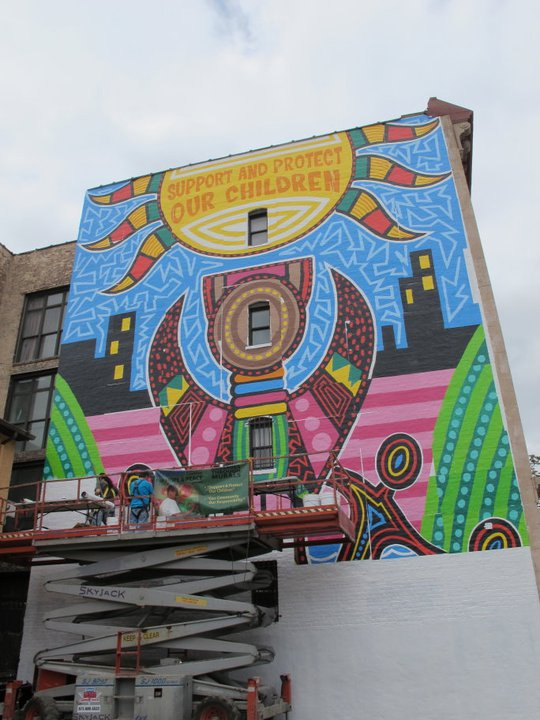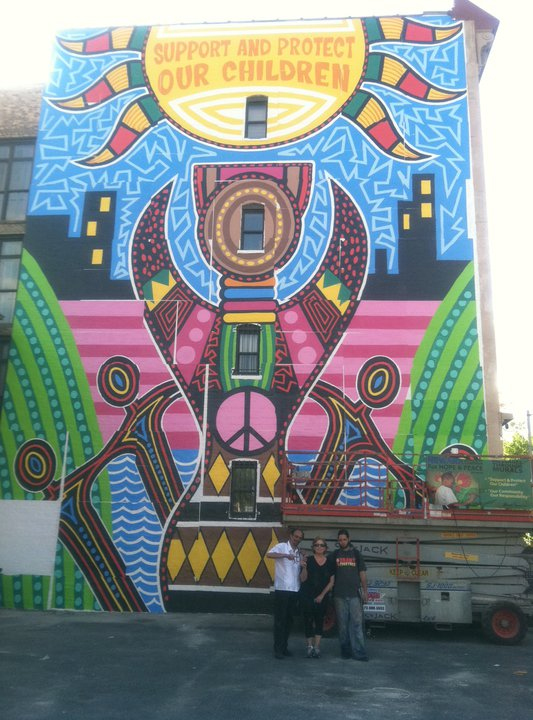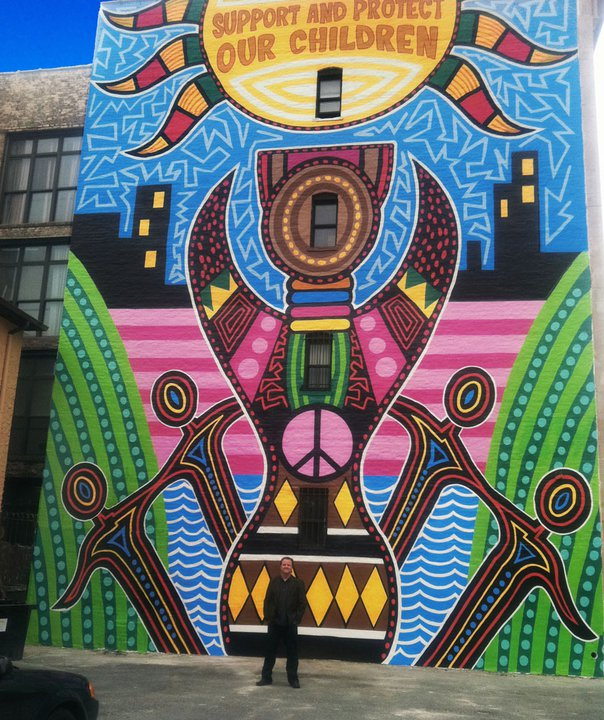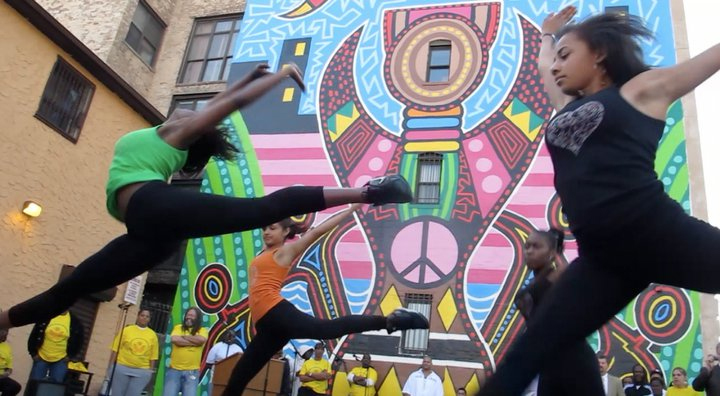 Nature Center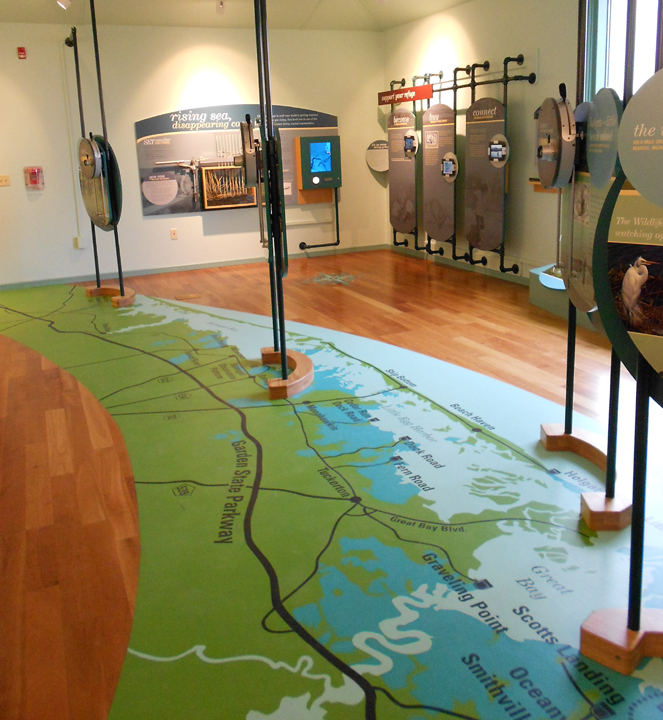 Hand painted onsite with using custom stencils for lettering
Encore! Performing Arts Center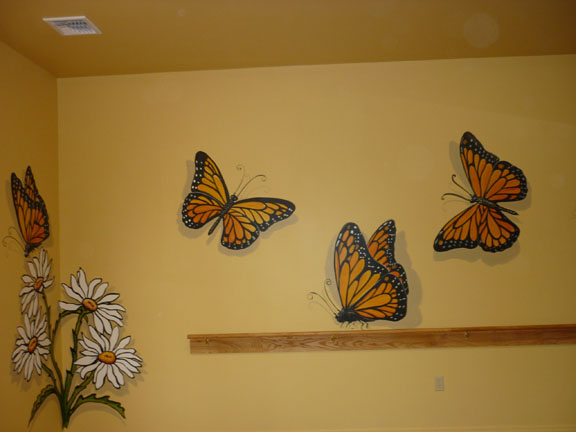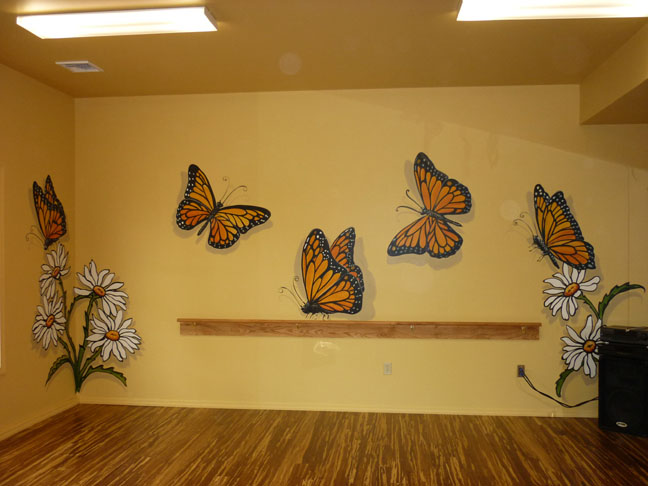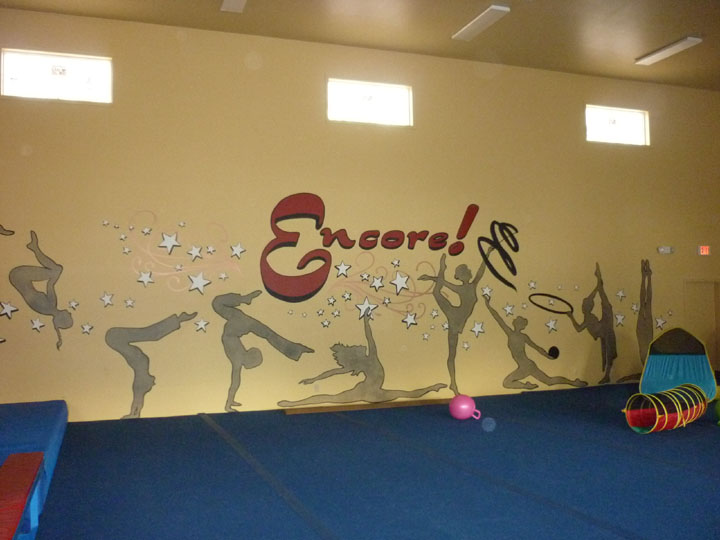 Angelo's Pizza on the Ocean City, NJ Boardwalk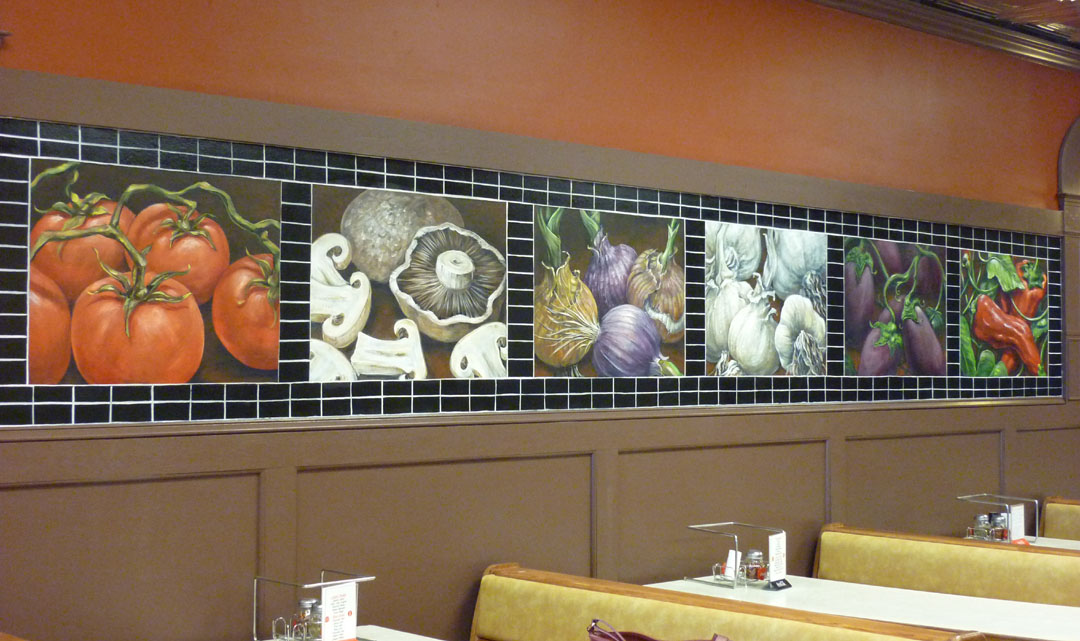 If It's GOYA It Has To Be Good

7' x 29' painted on canvas and installed.
Formica's Bakery and Cafe
F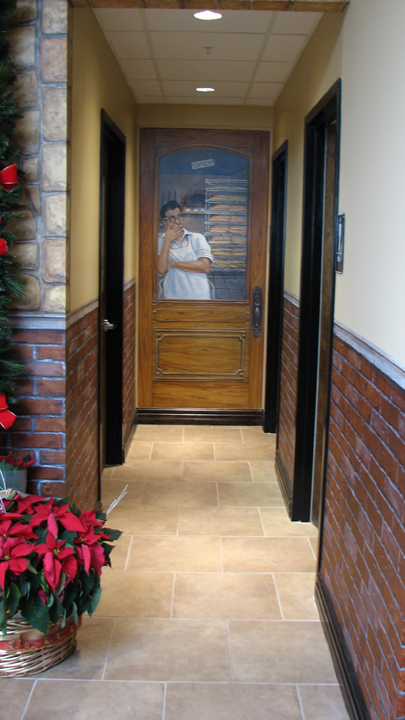 Faux stone and brick /onsite and canvas painted - faux door with portrait
The Hungry Quail Restaurant and Bar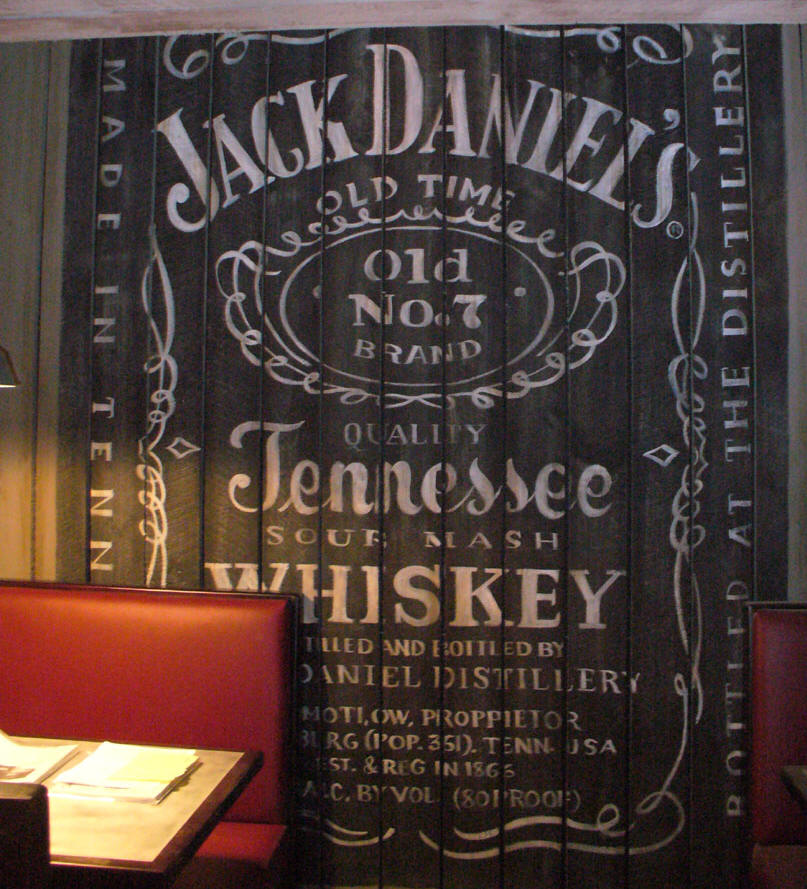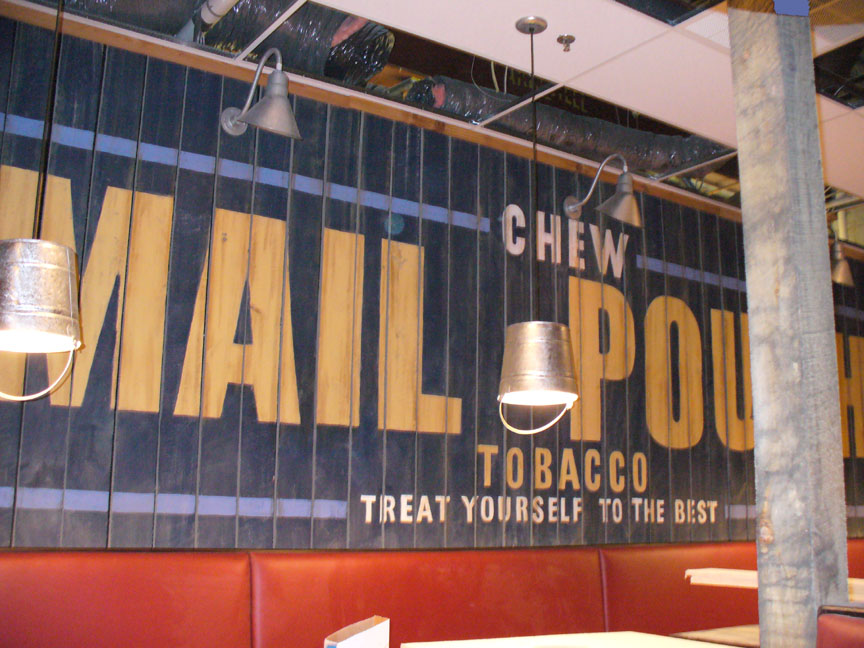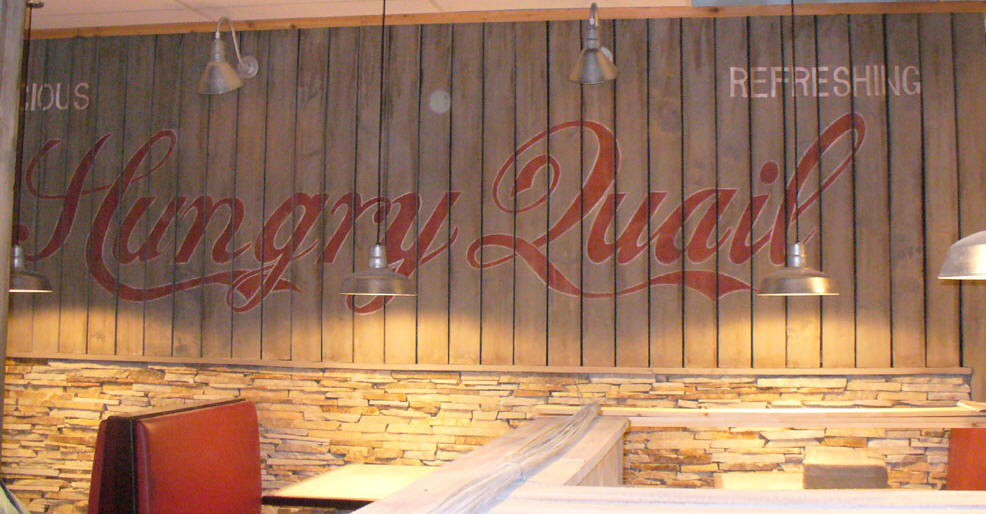 Hand painted onto wood and aged
Saito's Japanese Restaurant Palm Springs FL.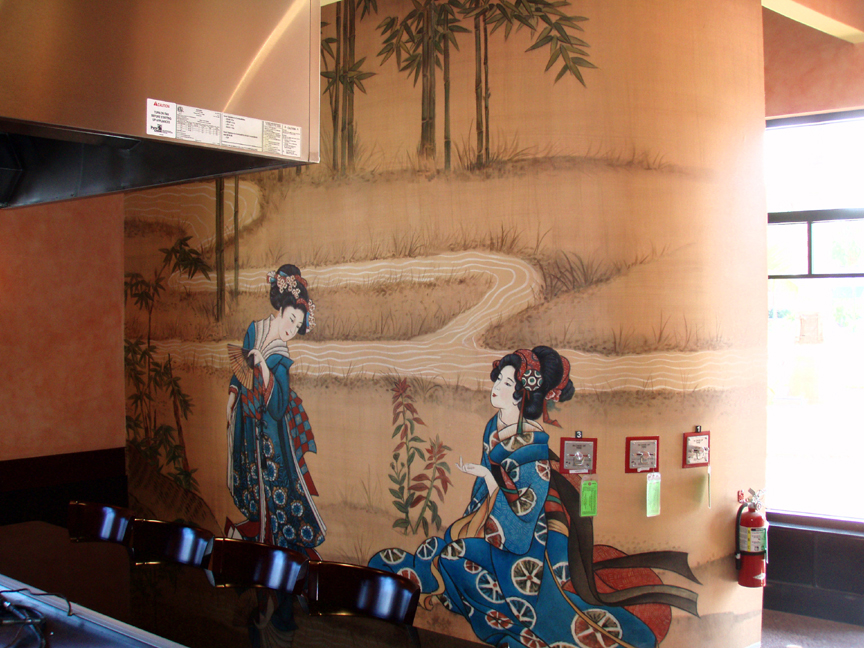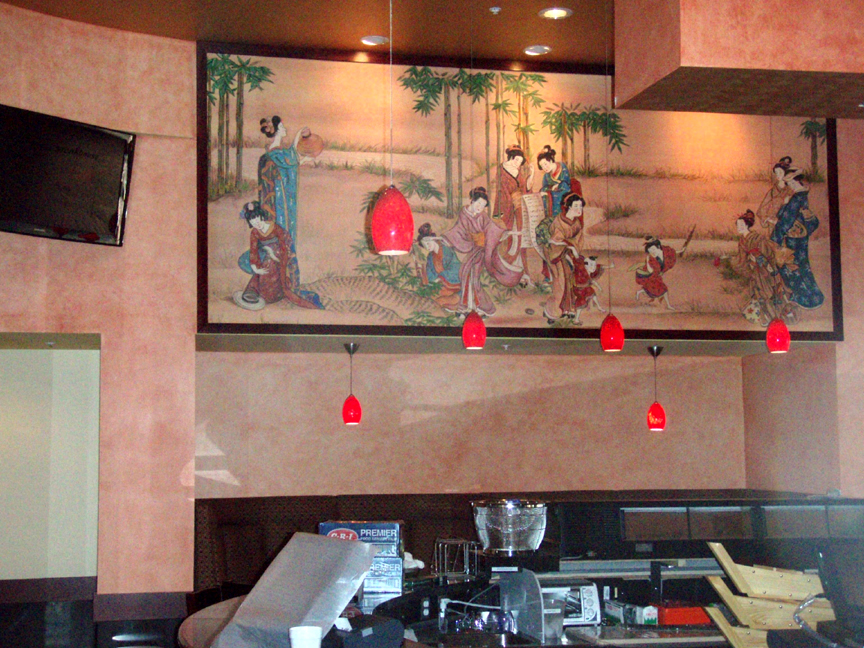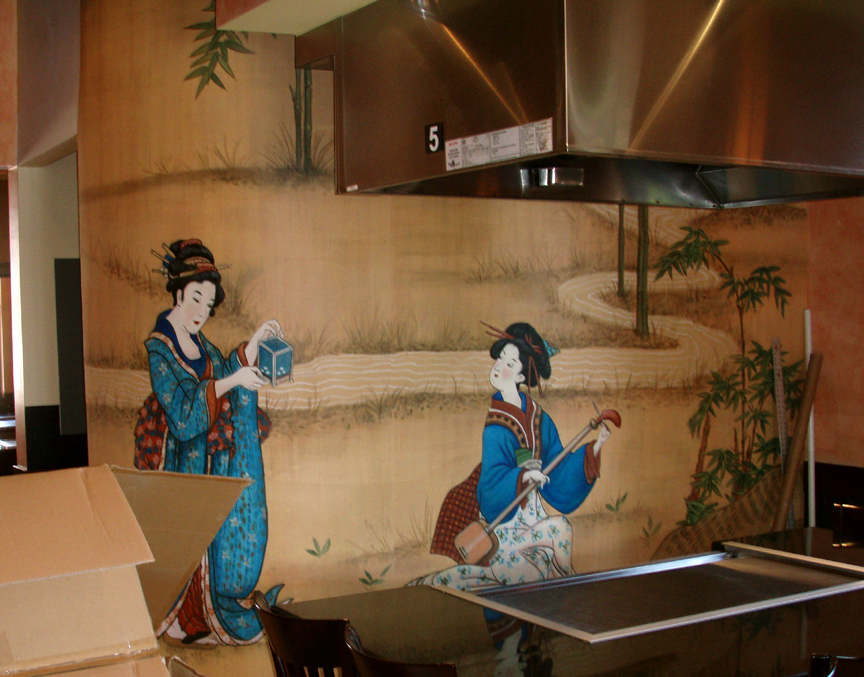 Canvas paintings and installed
St. Andrews Church, Atlantic City, NJ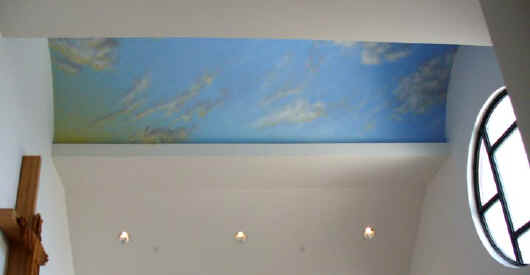 Red Square/Atlantic City, NJ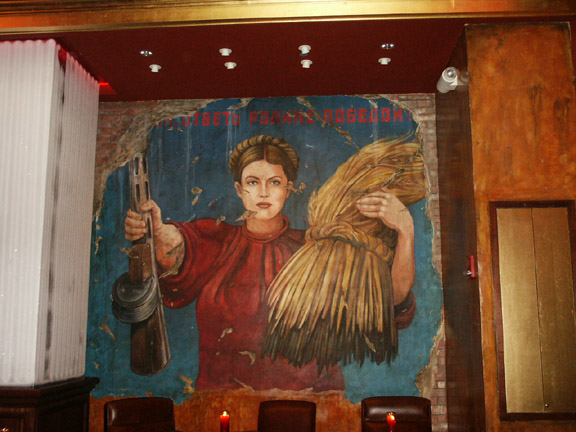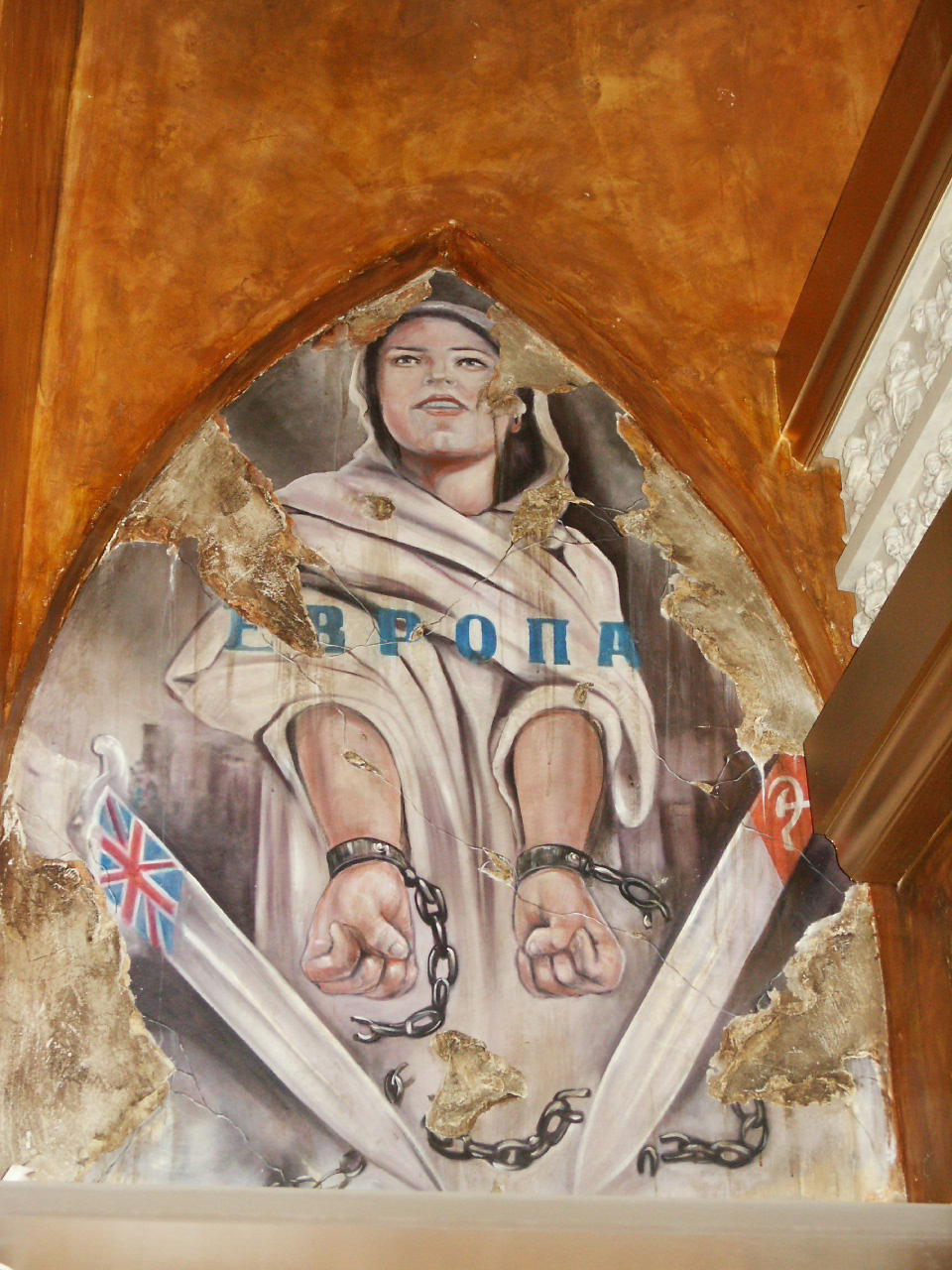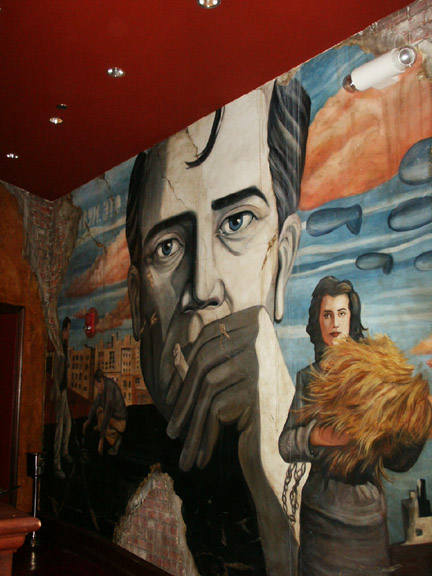 The murals were painted on a non-woven poly, then installed.
I chose to use this material because it does not have a texture. When painted it is smooth.
I ripped the edges and heavily aged the surface, to look like an old fresco painting.
A-Damn Good Crab Shack Sports Bar
Atlantic City, NJ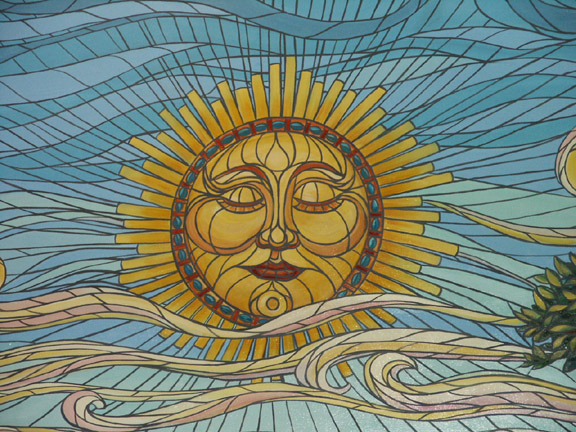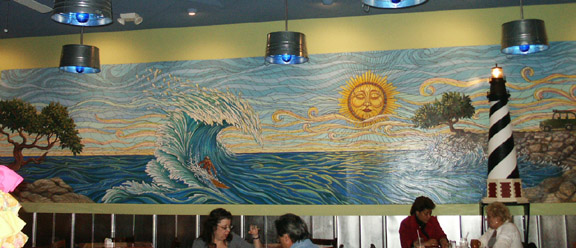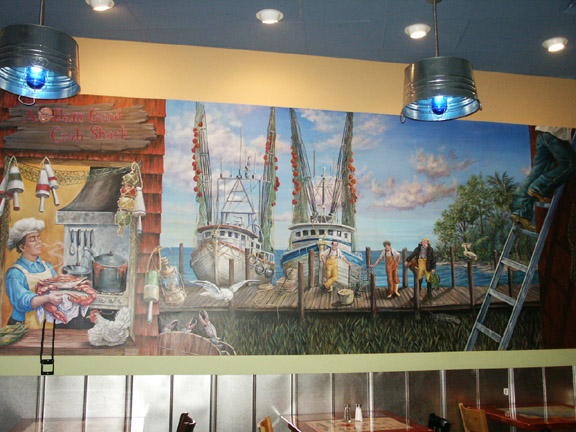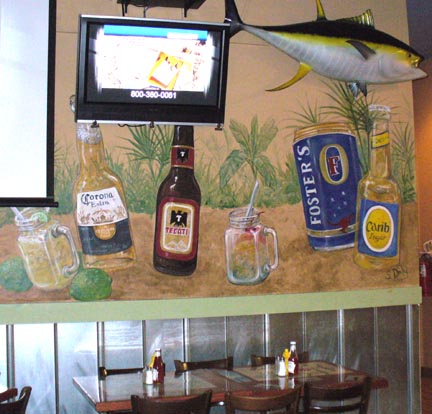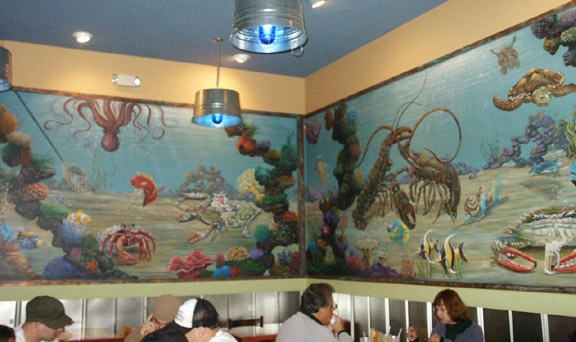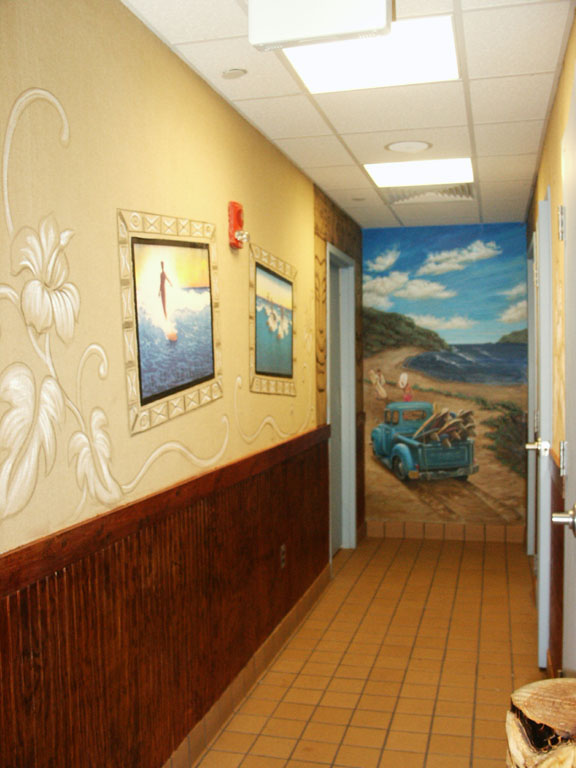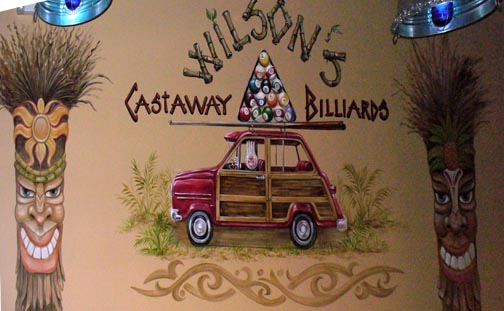 Justin's Candies Somers Point, NJ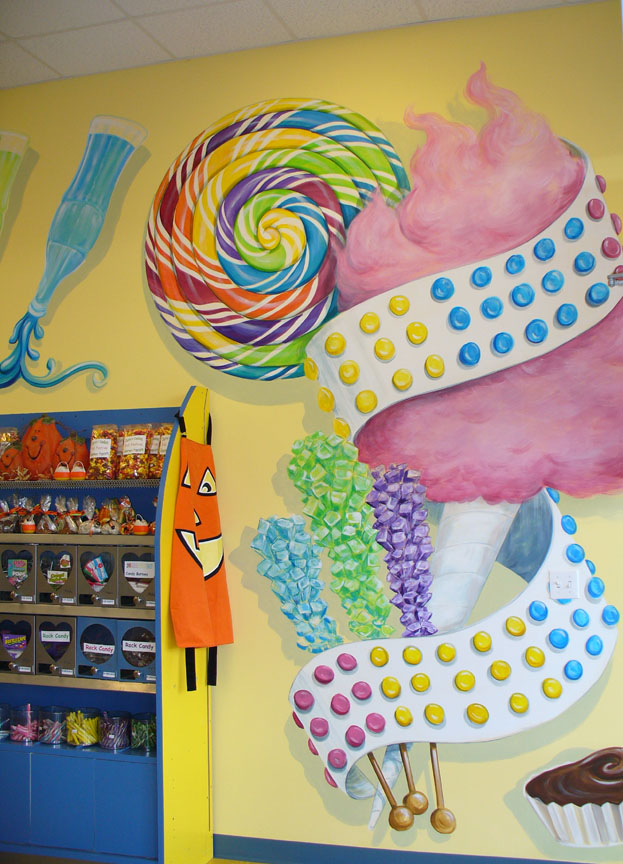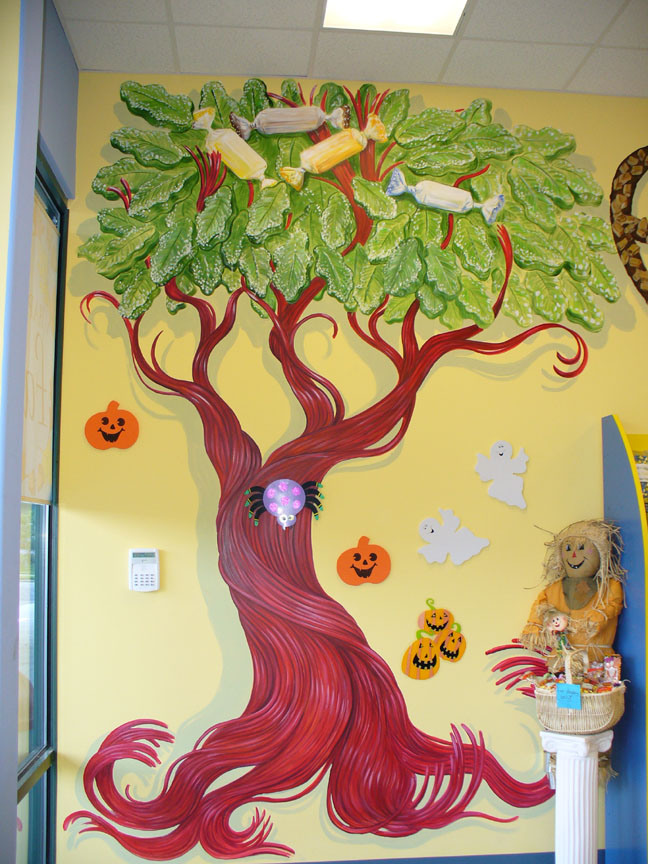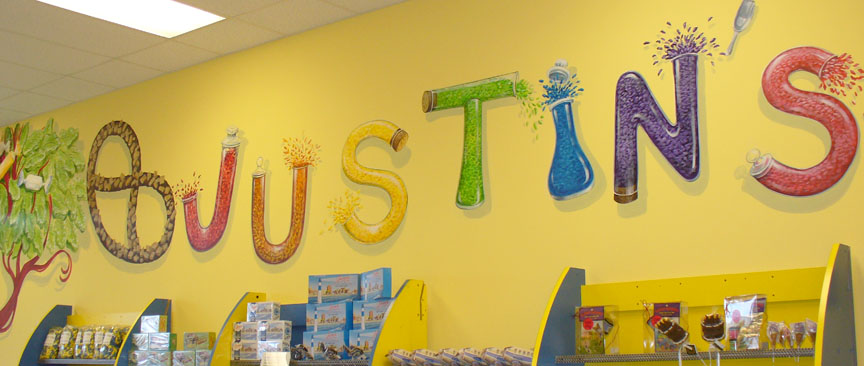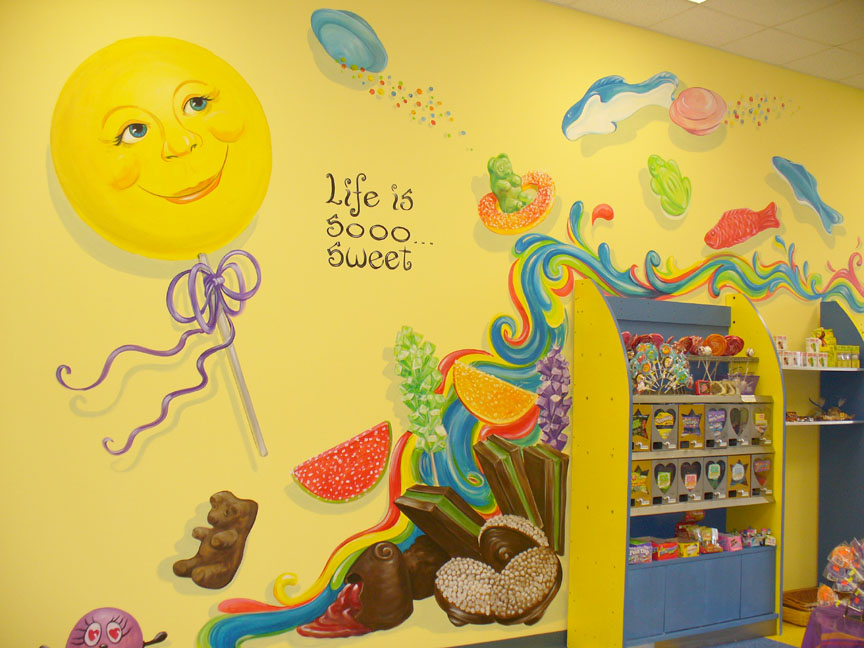 Knife & Fork / Atlantic City, NJ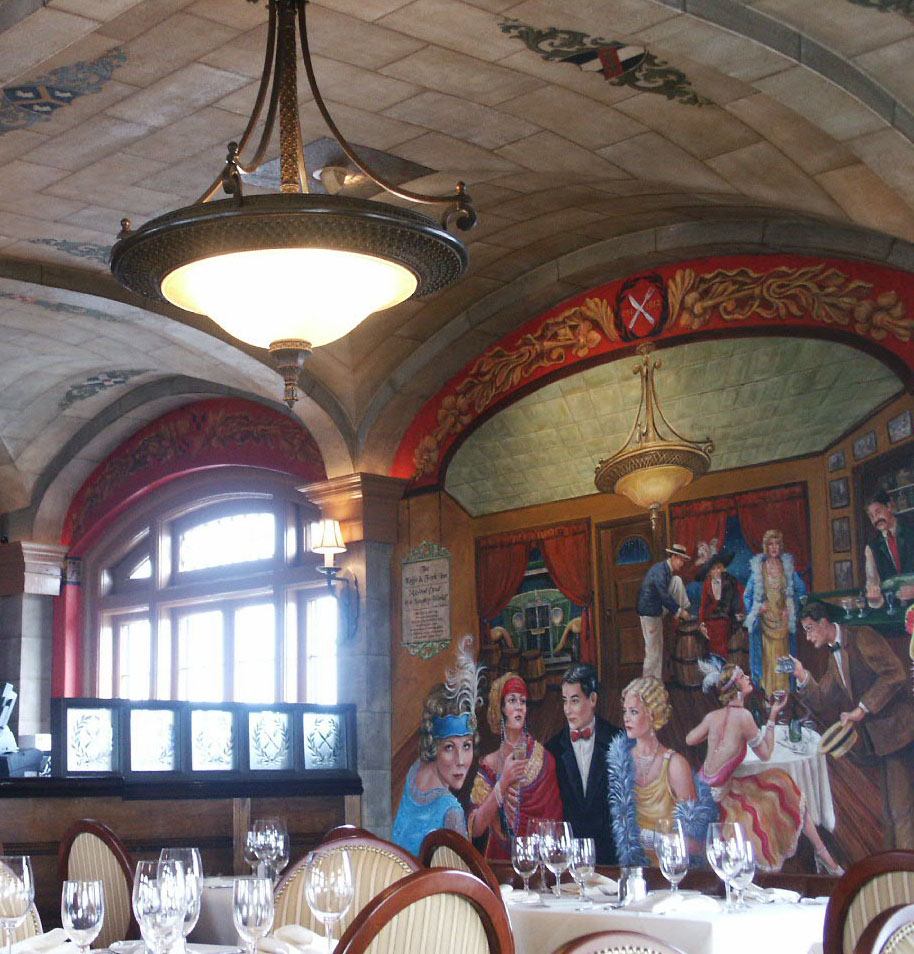 Firewater's Bar / Atlantic City, NJ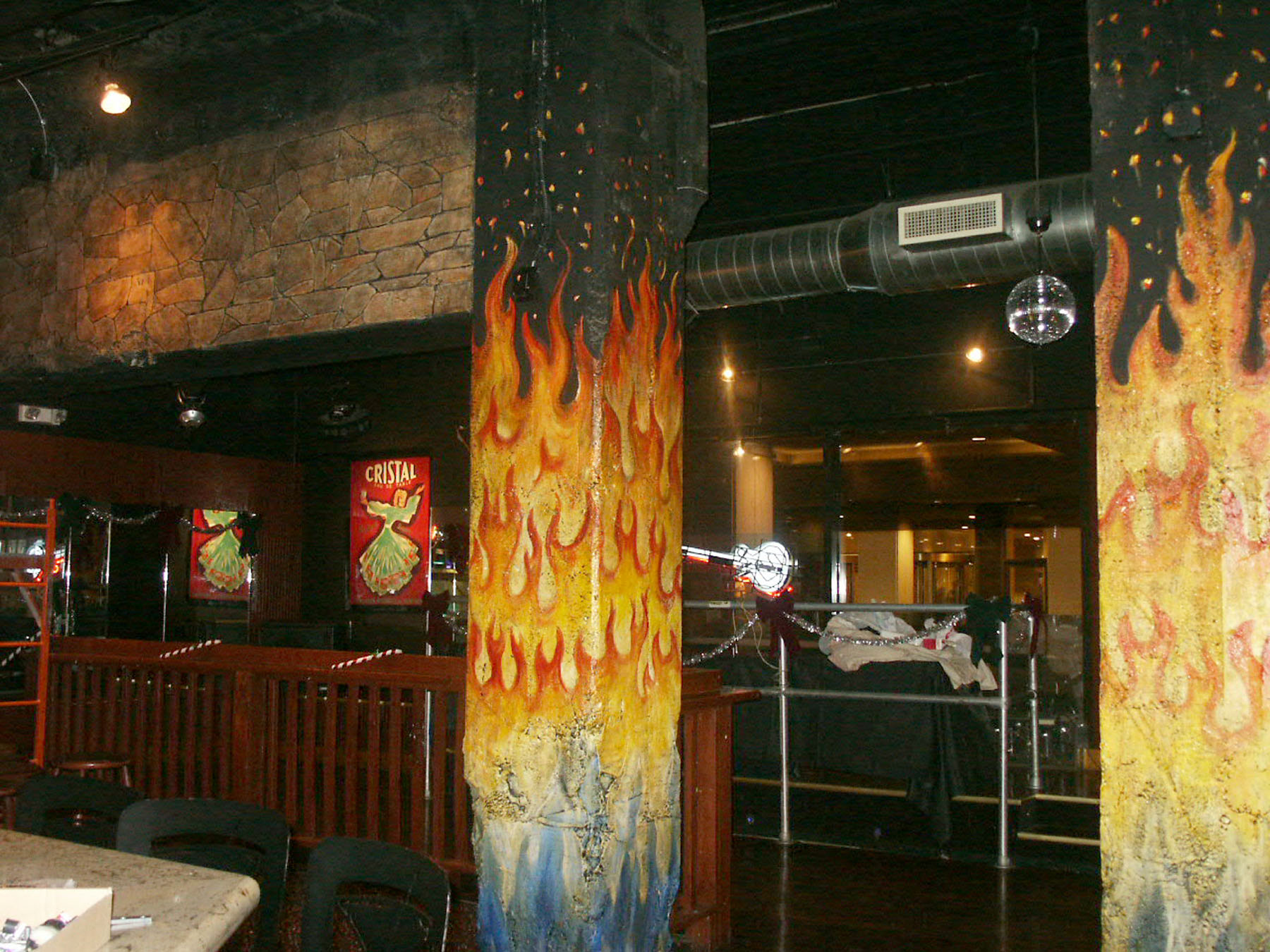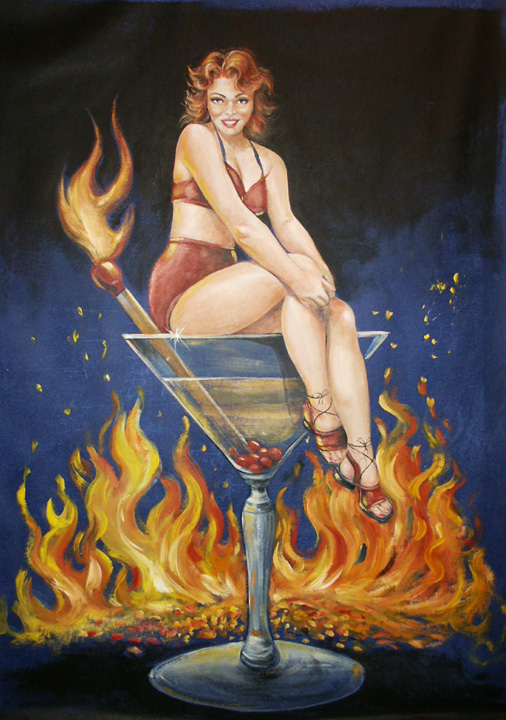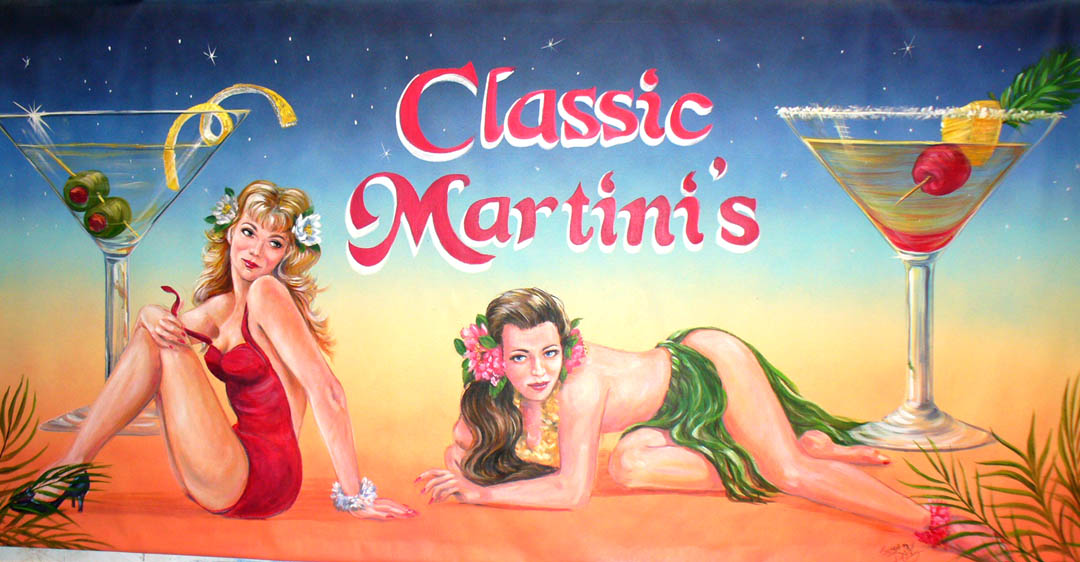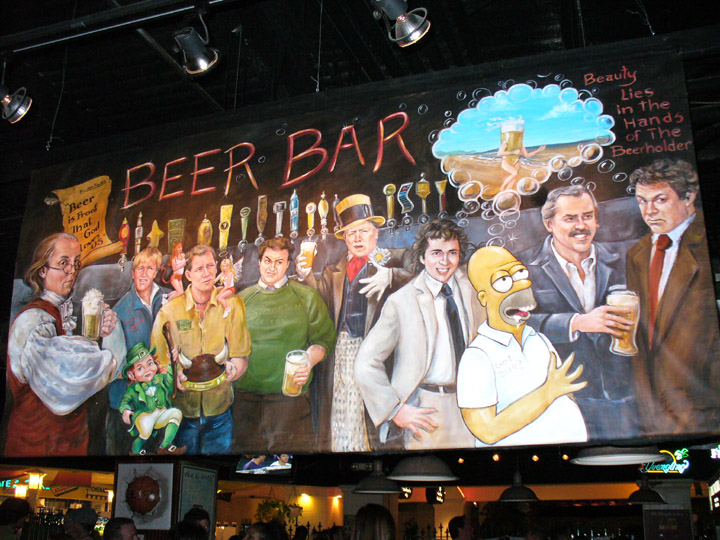 Valmonta Performing Arts Center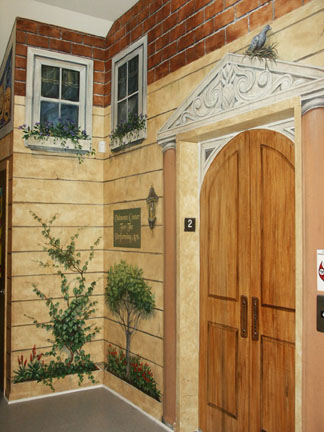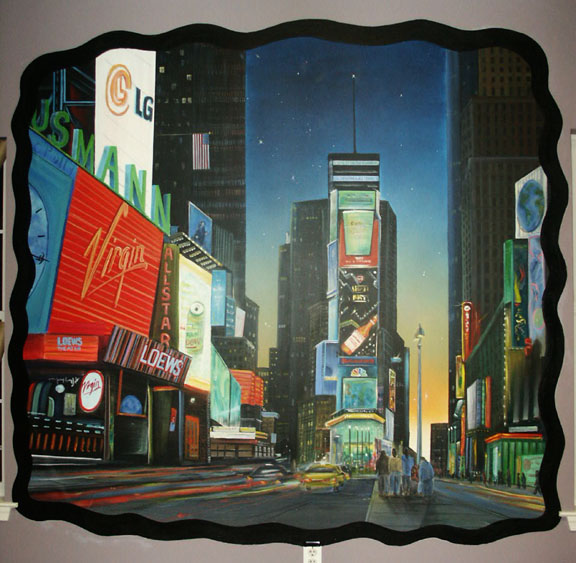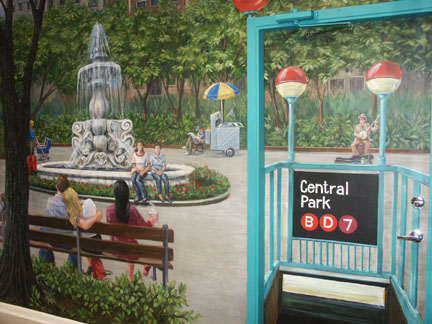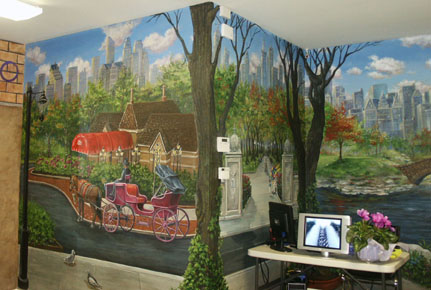 Veterinary Center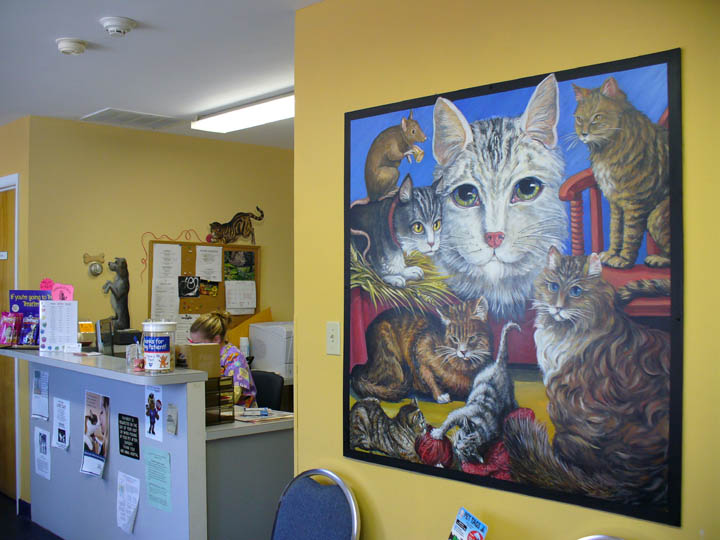 Exterior Mural

7' x 30'
La' Pizza Tega
5' x 10'
RB's
4' x 7' (All)
MOSAIC'S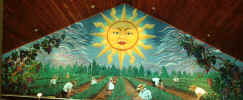 30' x 16' canvas painting, that shimmers in the light as if it was made of tile.
10' x 10' canvas's located in Myrtle Beach, SC @ T-Bonz and Liberty Steakhouse and Brewery.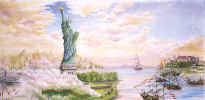 5' x 12' oil painting on canvas located in High Point, NC @ Liberty Steakhouse and Brewery.
Liberty Steak House, Myrtle Beach, SC.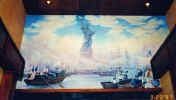 More pictures to come!